Let AOO train your people!
Do you want your church filled with soundly saved believers who are on fire to actively share their faith, but you are not quite sure how to train them? Are you ready to make a commitment to helping others come to the knowledge of the truth and live their lives for Christ? Perhaps you are pastor who has a heart for the lost, and you realize that very few people within your congregation have the tools they need to successfully share the Gospel. Do you want to give them the tools which will empower them to face their fear and start actively sharing their faith? Then please contact us for more information about our seminars. We are committed to helping you teach the men and women within your congregation to become soul winners.

Option 1 – Hold a one night only event - Guest Speaker
Have Steven Barry or one of the AOO local leaders come and speak to your church, men's or women's group, youth group or other group. He has trained thousands of people to approach the public in a wide variety of venues. He can show you how to do this effectively, inoffensively, and biblically. This is a 1-2 hour special teaching on how to use AOO's 5-steps to effectively sharing your faith.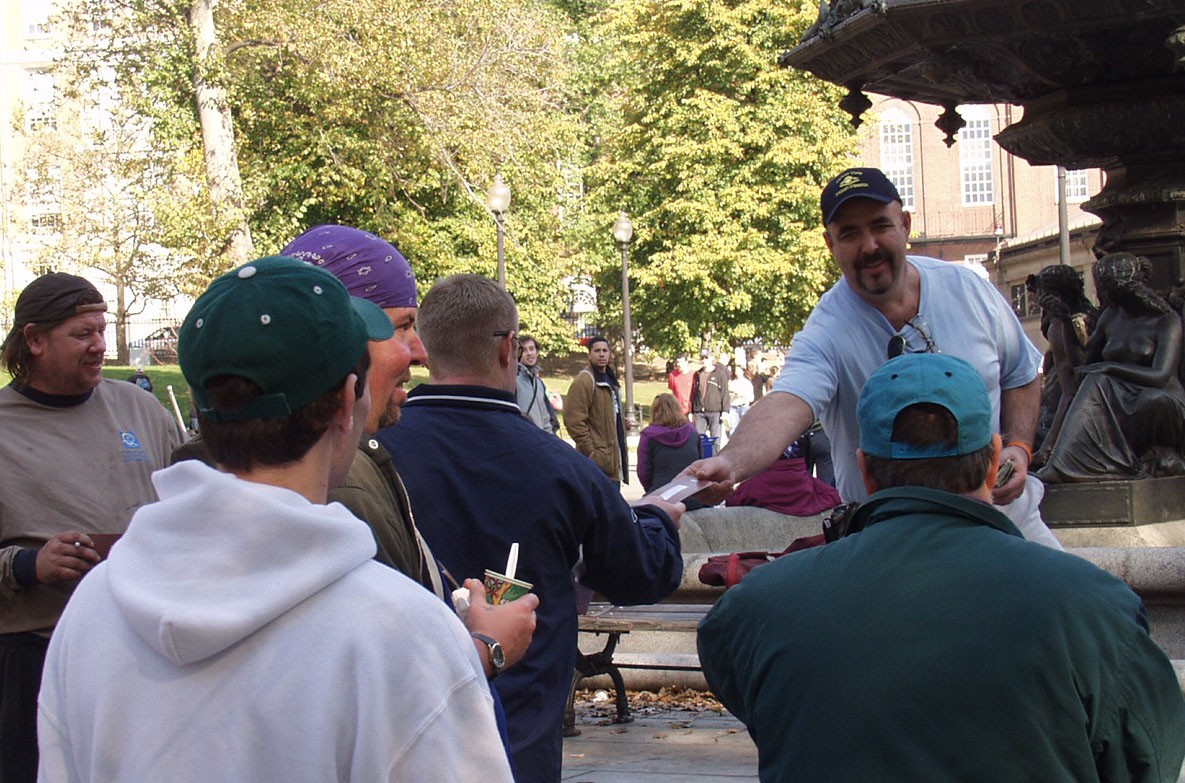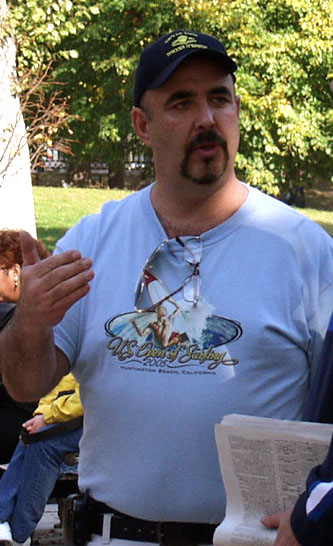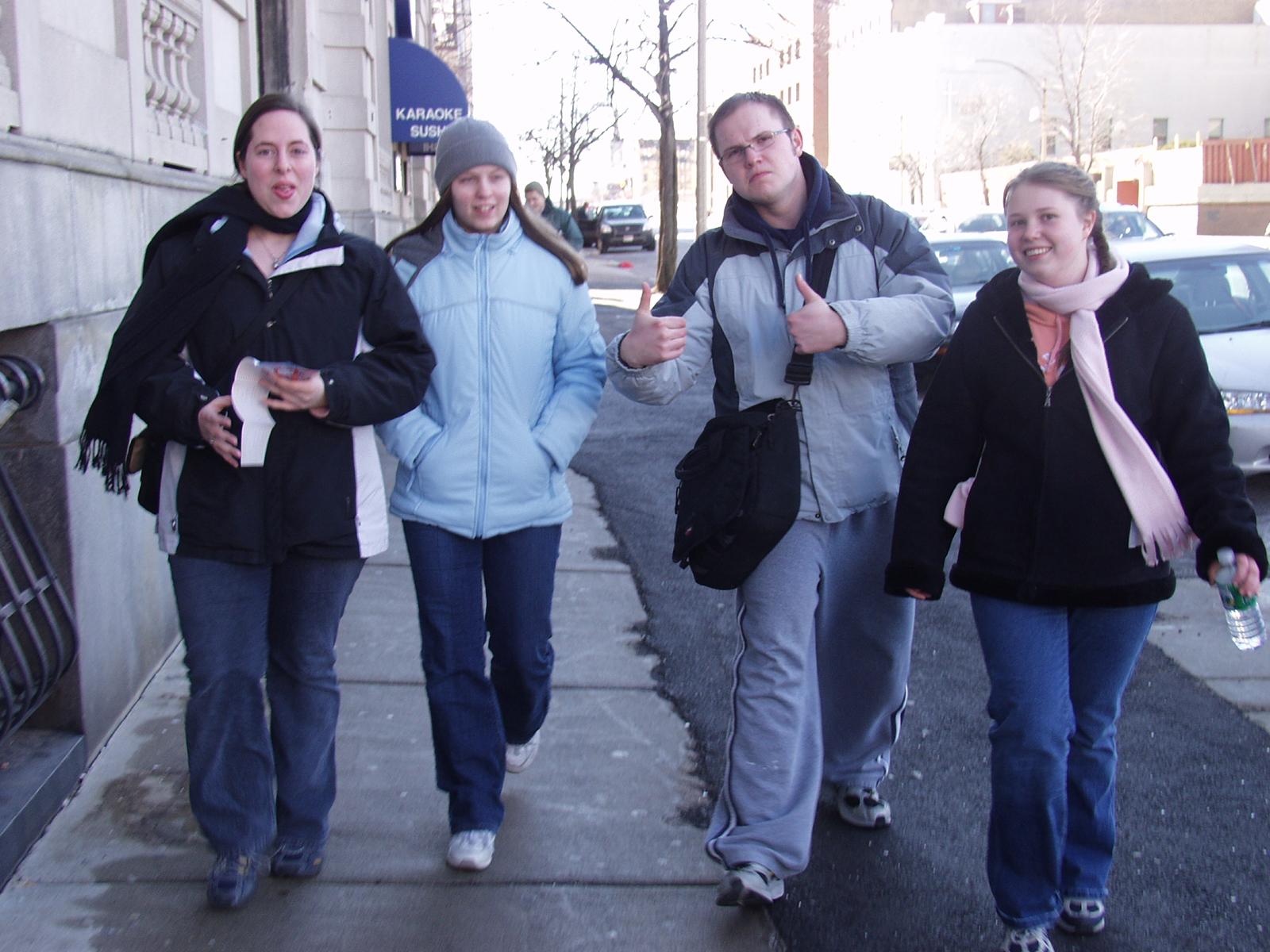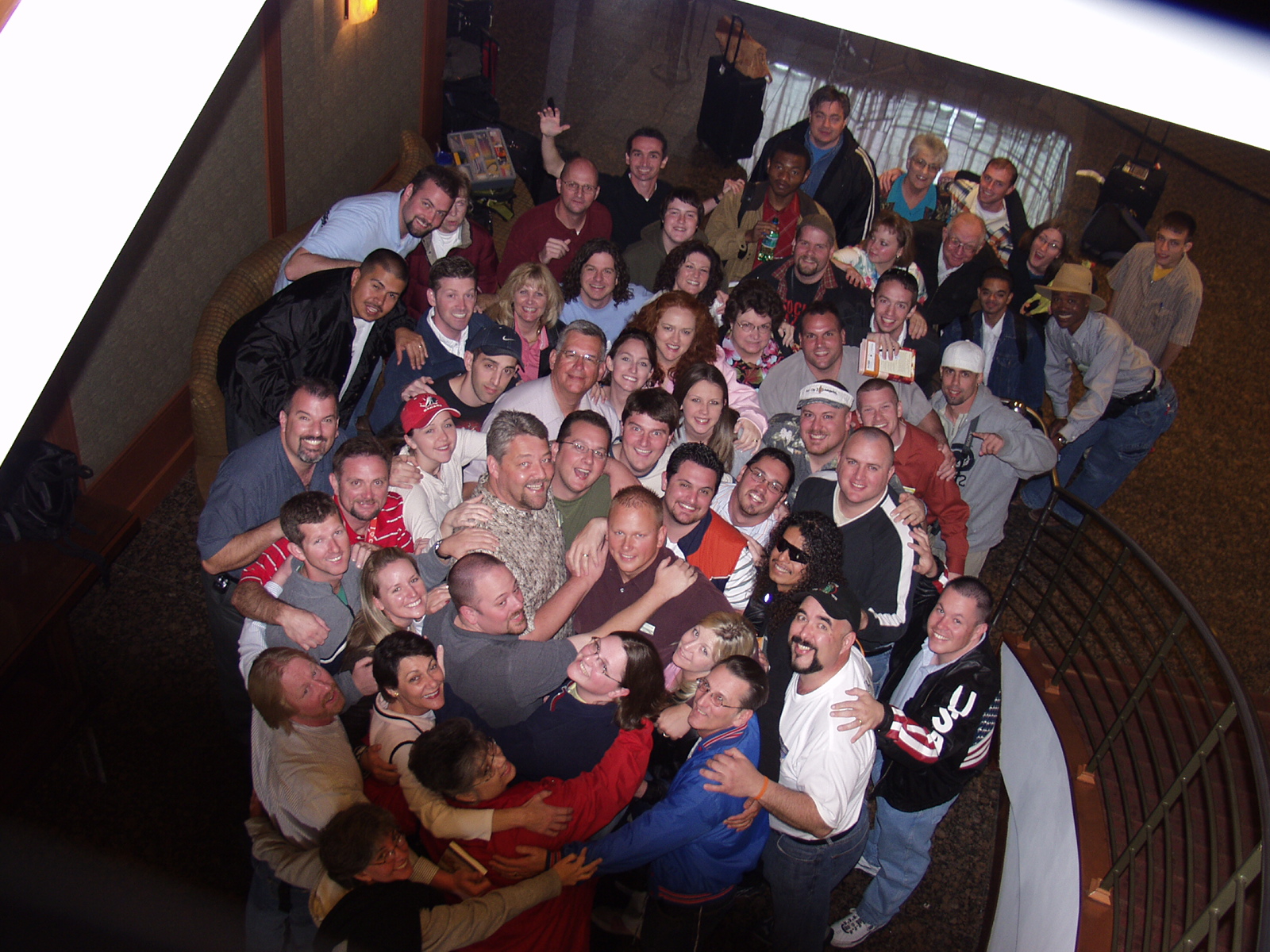 ---
Option 2 – One Day, Seed Sower Seminar

Have AOO train your people in one eight-hour day! The AOO Seed Sower seminar is something that has proved to be a powerful way to jump start people and motivate them to reach out to the lost. This is not some boring, book taught seminar. These are hands on role up your sleeves get the job done kind of events. The AOO One-day Seed Sower Seminars have proved to be life-changing by transforming an entire church in just one day. If you're looking for an organization to help you, and help your church get on fire for God, then AOO is the turn-key solution you've been praying for. We will turn your members into a group of nobody's (dead to themselves and alive in the Lord) telling anybody (and that means anybody), about somebody (Jesus), who can save anybody. We will quickly equip those who attend how to use AOO's 5-steps to effectively sharing your faith. When we are done, they will know how to biblically share the Gospel the way Jesus did. After the event is over, we invite all those who attended to join us out on the streets that night, to immediately start to use the new tools they just learned. We will help them learn to pass out tracts, witness one-2-one and even open air preach, if they dare. The one-day event consists of the following activities:

* Three powerful, interactive messages that will address the "Want To", the "How to" and "Facing your Fears". All the messages will empower the attendees to biblically share the gospel with anyone, anywhere, any time.
Hands on teaching and training during all three messages.
* Special training on how to have fun sharing your faith, and overcome your fears while you do it.
* Special training on how to effectively witness one-2-one using the AOO's 5-steps to effectively sharing your faith.

After the classroom training has been completed, the AOO leaders will take the students out into the field and help them to start putting into practice the biblical principals they just learned. The AOO leaders will also do a couple of "Open Air" preaching sessions to give the students a live example of how to preach to the public. The one day Seed Sower event is FREE to you and to all who attend. Neither I nor AOO charges for the work we do for the Lord. Whatever the church may want to give AOO to support us in our efforts to seek and save the lost, should be at the direction of Him and not something requested by us. If the Lord should lead you or the people who attend to take up an offering or to partner with us in our efforts to train the church, then by all means obey the Lord. All we ask is the following:

* Set a Saturday for the event to be held.
* Print and distribute the flyers AOO will provide you.
* Pay for two round trip plane tickets from BDL to your nearest airport.
* Provide transportation to and from the airport, hotel and the event.
* Pay for one room for the two AOO speakers.
* Provide a place for the event to be held (usually your church)
* Select a Popular and Public venue where we can take the new seed sowers out to start using the tools they just learned.

We also ask that in an effort to arm themselves, all attendees who are going to go out on the streets to witness with us, must pay for at least one pack of 100 tracts that we will provide for them. The cost per pack of tracts is usually about $5.00--$7.00.

---